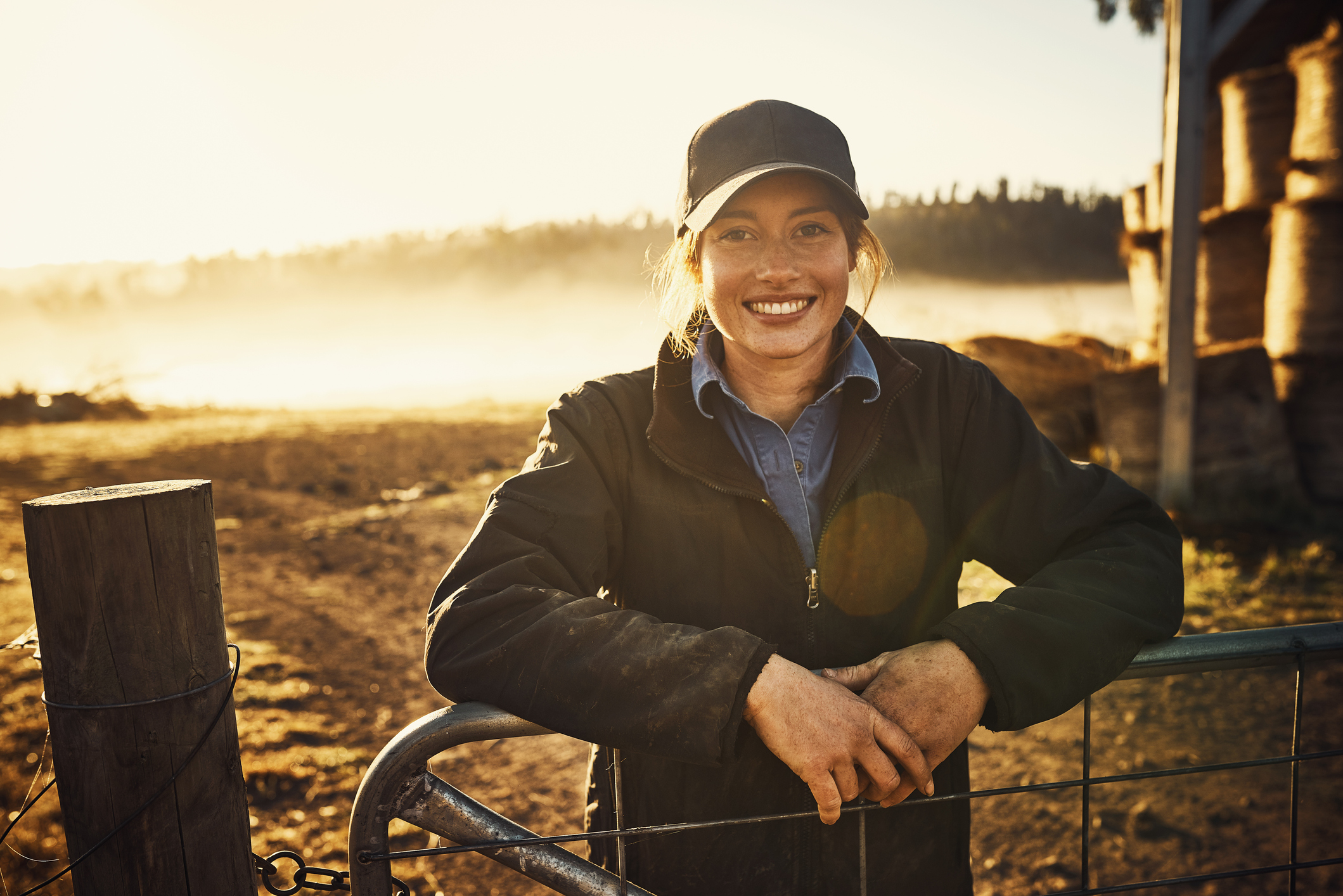 A few months ago, I wrote a piece for Manitoba Beef Producers' Cattle Country publication called Managing Your Farm Through Uncertainty (May 2022). In it, I discussed that with so much uncertainty on the horizon, improving your farm management and focusing on aligning three key elements – vision, financial performance and day-to-day management – would give your farm a better opportunity to be successful.
What was not mentioned, and is often not discussed, is the person or people doing that work; those managing the farm and the people around them. We all know that even when times are good, being a beef producer is a stressful undertaking. And this last year has been a roller coaster – inflation, interest rates, COVID, feed prices, fuel prices, supply chain, political unrest, weather and tightening margins.
Who isn't feeling burnt out?
It is sometimes easy to associate those stresses and factors as just being 'the farm', but that stress doesn't end when you get off the tractor or come in from the barn. We carry it with us through the day (and night) which impacts both our physical and mental health and those around us. Did you know that stress is an underlying factor of nearly every mental and physical illness?
Ignoring the impact that stress is having on us often leads to conflict with those around us. These issues grow when we are under pressure, which easily causes division with family, friends and co-workers.
So, what can you do to help manage your stress and reduce conflict?
Before you answer that question, perhaps it's helpful to start by asking yourself, 'What is keeping me up at night?'. What are you worrying about when you close your eyes or wake up in the middle of the night? Alternatively, ask yourself 'If I could fix one thing that would take a bit of weight off my shoulders, what would it be?'.
As the leader on your farm and as a member of your family and community, your mental and emotional health are important. Here are four things you can do right now to help relieve some of the pressure you may be dealing with:
1. Start a stress management routine that works for you. I say stress management and not stress relief because it's unlikely you'll be able to eliminate stress from your life. Even so, you can put yourself in a better position to deal with it. A routine can take many forms: morning walks, exercise, going for a drive, reading, enjoying nice weather and spending time with friends and family (this last one could be debatable – depending on your family!). Choose something that works for you, though.
2. Reflect on internal vs. external stressors. After you have asked yourself what is keeping you up at night, expand on this. Is the source of that stress something that you have some control or influence over, or external forces that you can't influence? Examples of internal stressors are things like personal or family relationships, lender or retailer relationships, record keeping, herd management, time and many others. External factors are generally environmental, political or economic — such interest rates, economy, weather and prices for example.
If the factors are external, what can you do to mitigate those? There are some tools to help with rising interest rates. The federal government's Advanced Payment Program offers interest-free cash advances up to $250,000 for livestock and commodity producers. This can be used to help manage cash flow (visit the Government of Canada Advanced Payment Program webpage for details and eligibility).
With tightening margins, understanding your cost of production is an important first step. Manitoba Agriculture has a number of free Cost of Production Guides and Calculators online that may help provide some insights for beef producers. Every operation is different, but it may flag a couple of areas for you to dig a little deeper and compare your costs.
3. Leverage your group. Most of us have a group of people and networks we trust. Whether that is sources of information, business advice or input from someone you respect, identify those networks and consider how they can help (the coffee shop and Twitter don't count!).
Understand how you can leverage those groups and seek support to help you with those things you need assistance with – whether that is financial, personal or on the operational side.
4. Realize: it's not just you. Stress and tension create conflict with those around you. Your loved ones, and the people you work with daily, feel your stress and sometimes feel the brunt of it – and not just when you are sorting cattle. What are you bottling up? Is there something that may seem trivial from the outside, that is really grinding your gears? Set aside a time to communicate it with those around you before it boils over.
Read any ag publication or look at the face of any beef producer, nearly everyone is feeling the stress right now. Carrying stress for any length of time has an impact on your mental health and your physical health. Groups like Do More Agriculture Foundation have a list of resources and information to help with your mental health or that of those around you. You can also call Manitoba's Ag Help line 24/7 at 1-866-367-3276.
If you would like to speak to one of our consultants about this topic contact us.