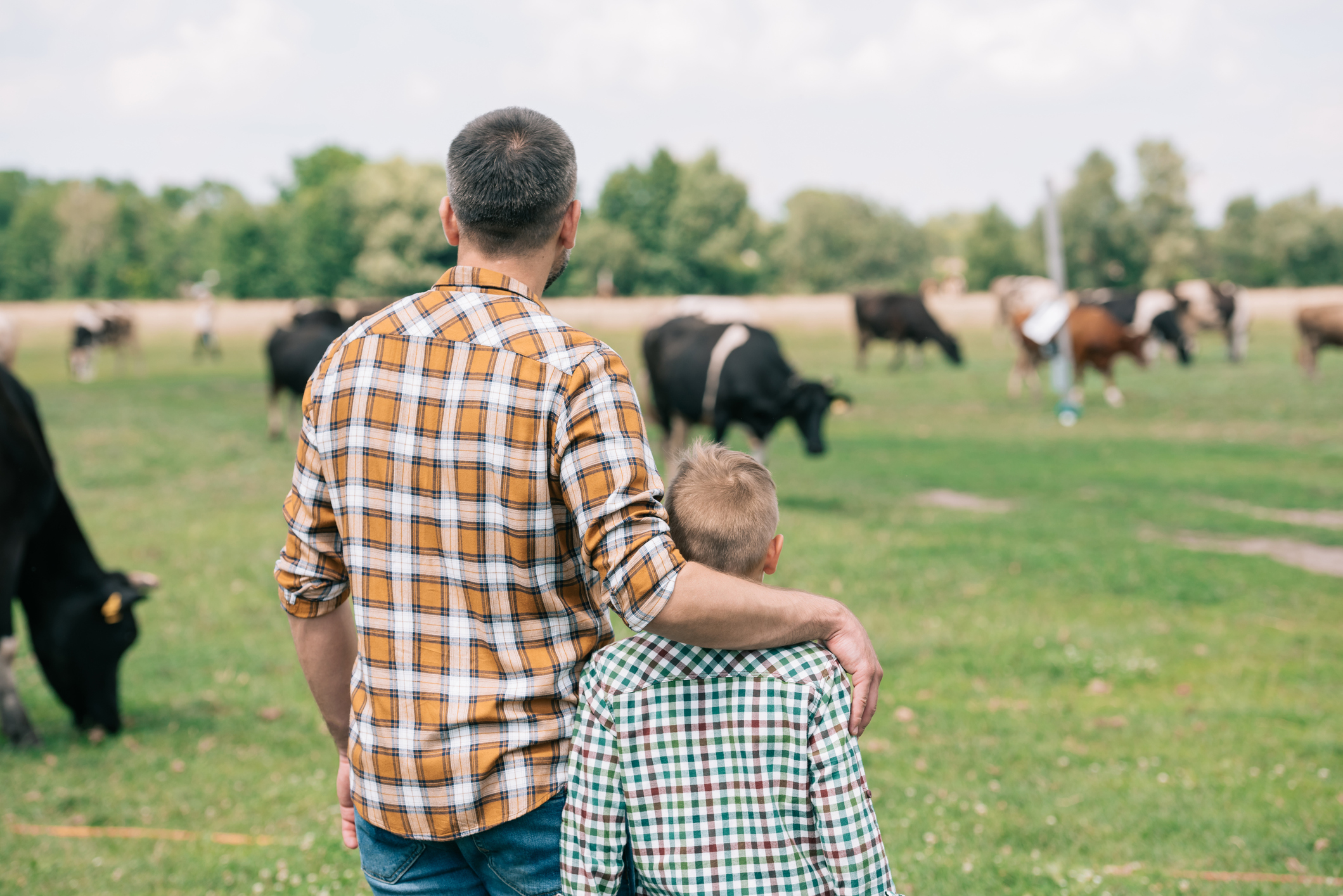 Managing Your Farm Through Uncertainty
When I talk to cattle producers, the main words I hear are "prices" and uncertainty"
Prices are going up – land, feed, equipment, but uncertainty around the world and rising financial pressures in Canada are creating a lot of angst and stress as the days get longer.
The laundry list of factors that are combining to affect both prices and leading to uncertainty seems daunting
Governments winding down Covid infrastructure and restrictions
The Canadian and global economy waiting to settle someplace
Invasion of Ukraine and sanctions on Russia
Commodity prices spikes and the increase in feed prices as a result.
Shortage of feed on the prairies
Inflation >5% for first time since 1990s
Most of these big questions are not going to be cleared up in the next couple months or even during this calendar year.
What does that mean for Manitoba cattle producers?
There's a saying that businesses (which would include farmers) cannot adjust costs fast enough to compensate for falling revenues.
Maybe this can be better framed as a question; can a farm adjust expenses fast enough to compensate for increasing interest costs?
Let's think about this in both the shorter term and longer term.
Long term – to put simply, we just don't know.  I know that's a bit of a cop-out, but it's true.  All of the factors listed above are like pegs in the Plinko board from the Price is Right – we have no idea of the direction that chip is going to take.
Short term – we do have some indication of trends.  Interest rates are going to go up. Commodity prices looking like they are going to stay high and what that means for feed prices as a result.  Federal government focus on environmental sustainability and carbon reduction strategies and what that means for the cattle and livestock industries.
So what can cattle producer do?
Our advice is to get your management in order.  What that means to you will be specific to your own situation.
Think about your farm business management in three key alignments:
Vision
Financial Performance
Management
Vision
What does the future look like to you? When you look ahead 5 or maybe 10 years, what is the picture that you see in your head?
You may have done this deliberately in the past or have an idea about what you would like to the future to look like.  It's important to get that clarity within yourself about what you are working towards.
After you have clarity within yourself, it's important to share that vision with your family and those involved in the farm.  Have a discussion, hear what other peoples' vision is and start working on getting everyone working toward a common goal.
Financial Performance
"The best way to predict the future is to study the past" (Robert Kiyosaki)
The second key alignment is financial performance.  Your farm's past financial performance is the best indicator of future financial performance.
What are your financial strengths and weaknesses?
Every farm has good years and bad years based on weather, market prices and other factors.  Looking at your own trendlines over 3-5 years can help inform you of the direction your farm is headed.
How does that past performance and those trendlines line up with what you want to accomplish?  Are you on track, do adjustments need to be made?  What changes do you need to make to help you realize your vision?
Management
The third key alignment is management – what are you doing season by season, month by month, day by day that helps you work toward your financial future and your farm and family future.
Aligning your farm's vision, financial performance, and management may not give you the answer to what the future holds, but it will give you the best opportunity to weather any storm and take advantage of calmer waters.
If you would like to speak to one of our consultants about this topic contact us.